The ship is sailing with a dynamic crew at the helm. That's a daily occurrence for the folks at Maple Leaf Adventures. We are delighted to continue our relationship with this award winning company. They take people to places that blow their socks off and use up all the memory on their cameras!
For guests a selection of their tours (19 to be exact), we create a Visual Travel Story accordion booklet that collects the key memories from their once in a lifetime adventure. The booklet will arrive in their mailbox a couple of weeks after their tour giving them memory ammunition for their story telling, travel sharing and to display. The crew on the ship sends us the details and images of the tour and we do the rest in the studio. Sort of like armchair travelling for us.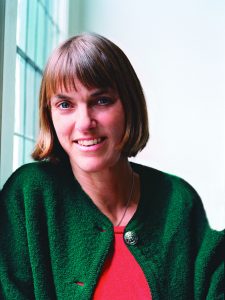 It takes a dedicated team to sail a ship and it takes a dynamic team to create our beautiful Visual Life Stories. Let me introduce you to one of our team members, Briony Penn.
An accomplished writer, artist and naturalist, Briony created the beautiful wildlife watercolour sketches that adorn our travel stories. She has been one of the on-board naturalists for Maple Leaf Adventures for over 20 years and is a keen observer of the natural world.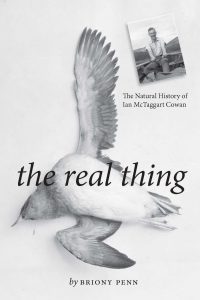 Briony's writing skills for the past couple of years have focused on a major project, The Real Thing, a biography of Ian McTaggart Cowan, the forgotten "father of Canadian ecology".
Full of stories and images this book provides a unique perspective on a century of environmental change. Highly recommended.
For her exemplary writing and research, Briony's book recently won a BC Book Award, the Roderick Haig-Brown Regional Prize. We are pretty darned proud of her.
Briony is working with us on a few other projects. Stay tuned for more visual stories.
Have you got somebody on your team that you're proud of? Share the love. And while you're at it, if you know anyone who would enjoy visual stories, I'd love it if you share this story.