Are you ready to embark on an Immortality Quest?
Collecting Stories People Love to See.
Inside every person – and every business – is a collection of stories and memories. We draw them out of you creating a visually engaging Visual Life Story that is deeply meaningful and creates a legacy and connection between generations.
It's easy for stories to get lost in the shuffle of everyday life. You might think your friends and family know your stories, but they probably don't know the half of it! Personal Life Stories are a way to honour a life's journey, leaving a legacy of story.
A Business Life Story expresses the heart of your business journey. Use your story to enlighten  new employees, celebrate retiring staff and remember the incredible journey that brought your business to where it is today.
All obit-books start with a "heart crafted" obituary that is combined with photos to create an accordion fold booklet to share with family and friends. By re-purposing the obituary, we offer an affordable and memorable keepsake with minimal effort. 
A visual summary of a presentation that incorporates key words and phrases with simple graphic metaphors. When shared, sketchnotes are a powerful way to help people recall and reinforce key messages and wisdom.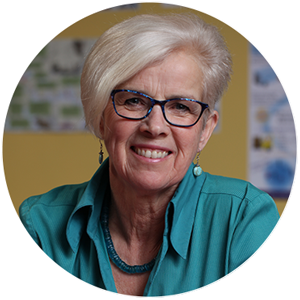 Deborah LeFrank
Memory Collector
After over 30 years as a successful landscape architect, Deborah began combining her passions for design, organization and life journaling. It started with the realization that her father had always been sharing stories and that these stories would be lost if they weren't recorded in some way. Deborah gave him the gift of a lifetime, a Visual Life Story and made him feel unforgettable. It was a powerful moment and for Deborah a new career was born.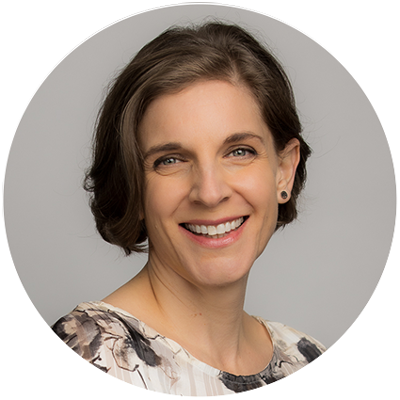 Carmel Ecker
Sales and Marketing

Carmel has a passion for stories. Formerly working as a writer and graphic designer for a community newspaper, she was drawn to articles that focused on people rather than events. Carmel carries this passion forward in her work with Visual Life Stories bringing awareness to the need for people and businesses to record their stories, their histories as means to celebrate life and create deeper human connections.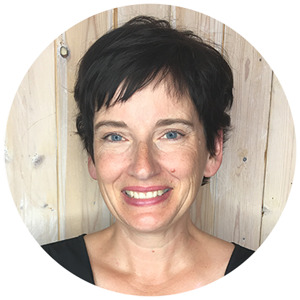 Suzanne DuQuesnay
Graphic Designer

As a professionally trained designer, Suzanne uses her 20+ years of design experience, technical knowledge with an artful eye, to create legacy stories that blend personal narrative and compelling imagery. With the client's personality always in mind, these Visual Life Stories come alive on the page.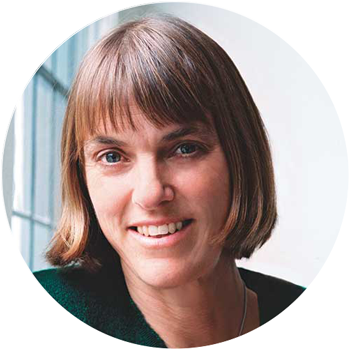 Briony Penn
Artist and Writer
Briony has been recording stories with pen and ink in words and images all her life. The plants and animals of each place climb, grow or fly into the narrative making every story come alive in more ways than one. Briony skillfully combines her ear with her pen to create visual stories that come to life. 
Check out our Visual Blog…
Collecting stories people love to see!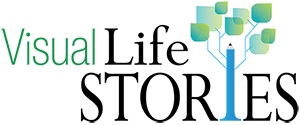 Copyright 2018 Visual Life Stories | All Rights Reserved. A Division of Visual Life Stories Ltd. |

Privacy Policy