Collecting Stories People Love to See.
Inside every person – and every business – is a collection of stories and memories. We draw them out of you creating a visually engaging Visual Life Story that is deeply meaningful and creates a legacy and connection between generations.
It's easy for stories to get lost in the shuffle of everyday life. You might think your friends and family know your stories, but they probably don't know the half of it! Personal Life Stories are a way to honour a life's journey, leaving a legacy of story.
A Business Life Story expresses the heart of your business journey. Use your story to enlighten  new employees, celebrate retiring staff and remember the incredible journey that brought your business to where it is today.
All obit-books start with a "heart crafted" obituary that is combined with photos to create an accordion fold booklet to share with family and friends. By re-purposing the obituary, we offer an affordable and memorable keepsake with minimal effort. 
A visual summary of a presentation that incorporates key words and phrases with simple graphic metaphors. When shared, sketchnotes are a powerful way to help people recall and reinforce key messages and wisdom.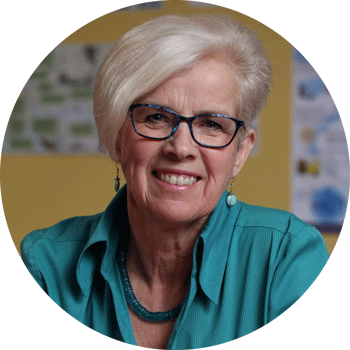 Deborah LeFrank
Graphic Journalist and Memory Collector
For decades Deborah has been a passionate chronicler of life. After a lifetime of hearing her father tell stories, she realized that his memories needed to be collected. She took his stories and combined them with her journalling skills and created her first Visual Life Story.
A new passion was ignited.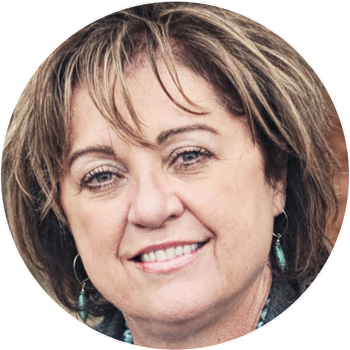 Rose Bandura
Graphic Designer
As a graphic designer, Rose artfully blends images and story to create compelling narratives for both individuals and businesses. Her award winning graphic design skills create legacy stories that are visually stunning format.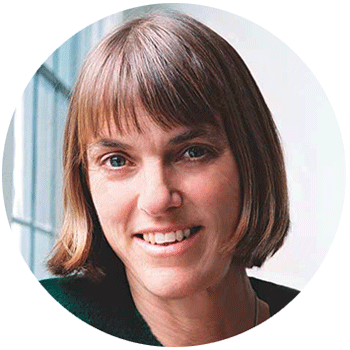 Briony Penn
Artist and Writer
Briony has been recording stories with pen and ink in words and images all her life. The plants and animals of each place climb, grow or fly into the narrative making every story come alive in more ways than one. Briony skillfully combines her ear with her pen to create visual stories that come to life. 
Let us take you on a journey down the memory river.
Check out our Visual Blog…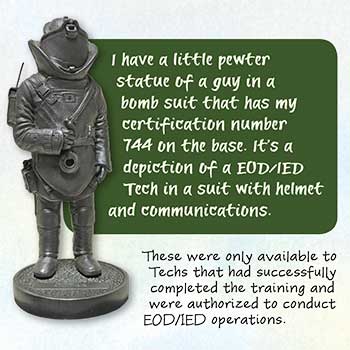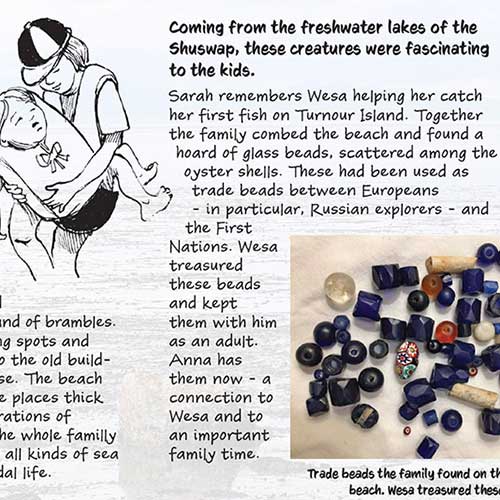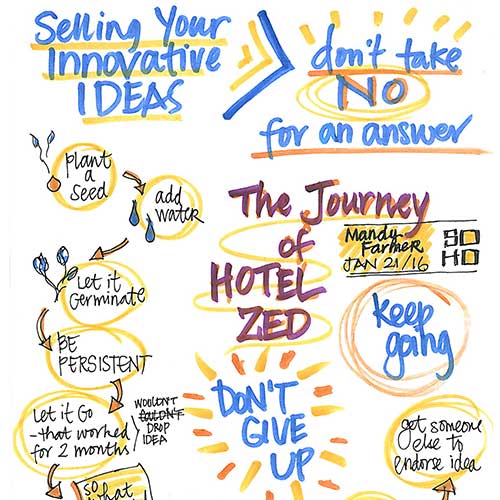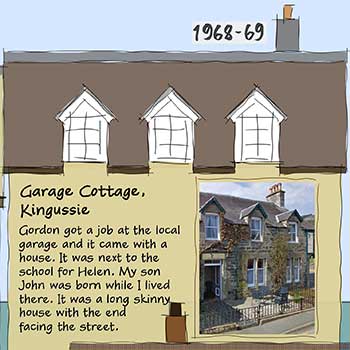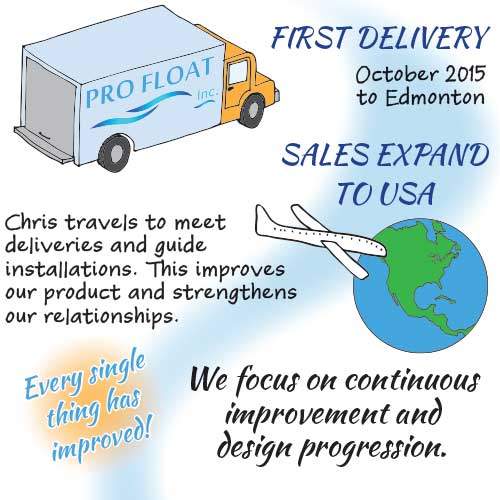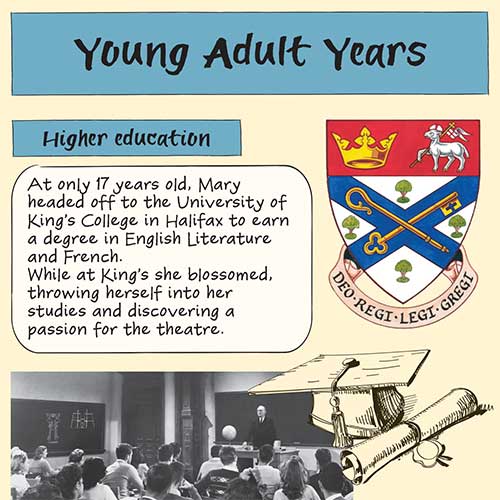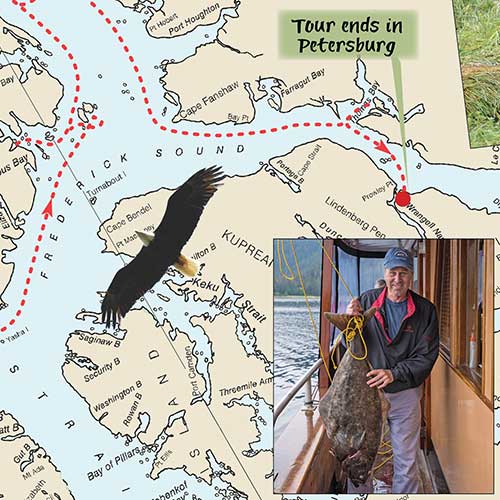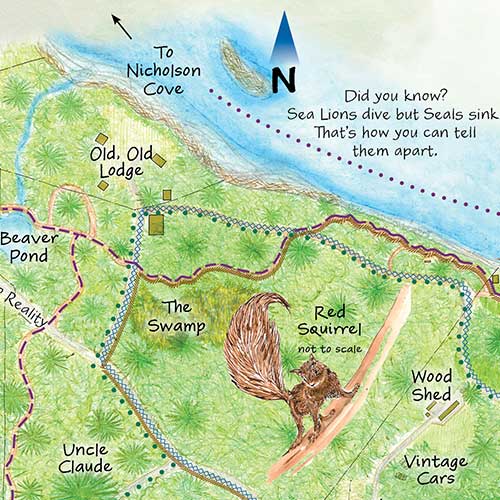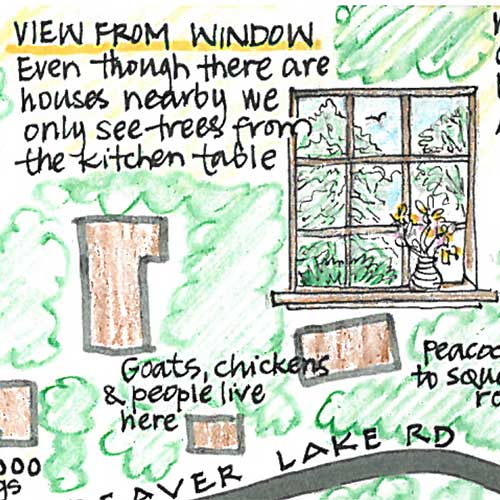 Collecting stories people love to see!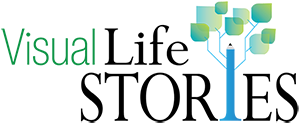 Copyright 2018 Visual Life Stories | All Rights Reserved. A Division of Visual Life Stories Ltd. |

Privacy Policy